China Green Agro Featured at World Horticultural Expo is UK Pavilion
RELEASE:2019-04-30 17:00:46
SOURCE:本站
The opening ceremony of the Beijing World Horticultural Exposition in China was held in Yanqing, Beijing on April 28, with the exhibition running from April 29 to October 27. As a model of Sino-British technological cooperation, China Green Agro was invited by the British Embassy to display a soilless cultivation automation system in the UK Pavilion at the Expo.
The World Horticultural Exposition is the highest level of professional international exposition, also known as the Expo. It is a grand joint exhibition of garden and horticultural masterpieces, exotic flowers and plants from all over the world. It is the largest A1-grade World Horticultural Exposition that integrates cultural achievements and scientific and technological results to enhance international exchanges.

At the exhibition, China Green Agro mainly displayed an automated Nutrient Film Technique (NFT) planting system. The system's operation was spectacular, attracting many tourists and industry experts to stop and visit. They all praised and affirmed the system, with many agricultural professionals expressing hope for deep cooperation with us in the future to jointly explore and pioneer new areas in smart agriculture.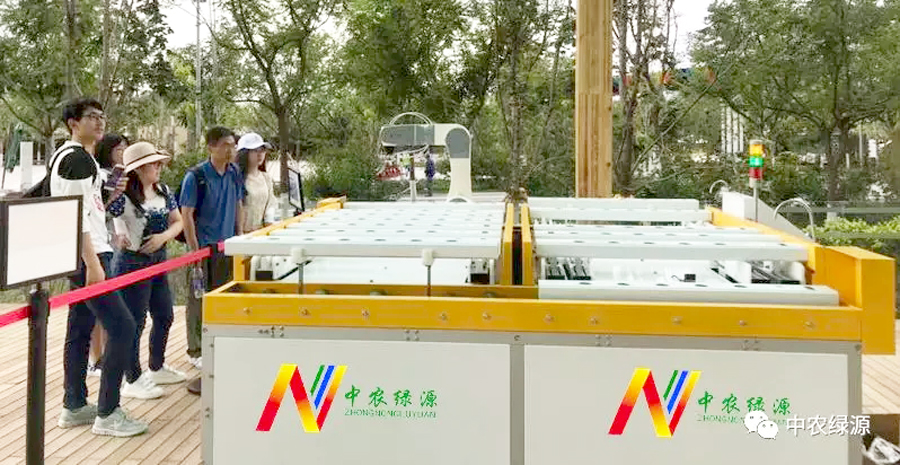 The automated Nutrient Film Technique (NFT) planting system displayed at the exhibition simulated the mode of actual production. Intelligent robots automatically pick up seedlings and transplant them into the planting troughs. The horizontal and vertical systems cyclically transport the planting troughs and adjust the spacing between the planting troughs according to the growth cycle of the crops. This maximizes the use of planting area while ensuring sufficient growing space for the crops. The automated seedling transplanter is a scientific and technological achievement jointly developed by Beijing China Green Agro Engineering Technology Co., Ltd. and the School of Biological Agricultural Environmental Sciences at Nottingham Trent University, UK.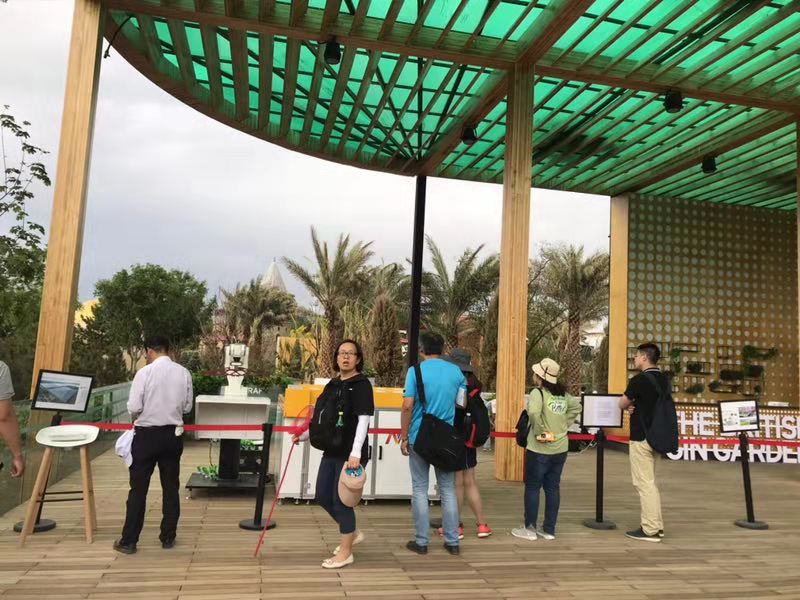 China Green Agro's automated Nutrient Film Technique (NFT) planting system is an ultra-efficient intelligent seedling transplanter developed to address current planting issues. It has the advantages of saving labor, improving efficiency, and intelligent control, and it has broad development prospects in the era of Agriculture 4.0.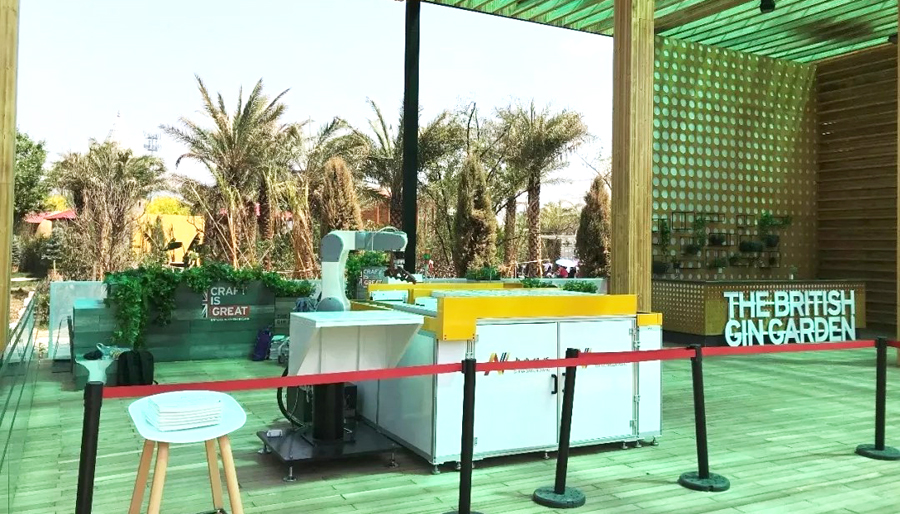 Through this exhibition at the World Horticultural Exposition, China Green Agro not only promoted Sino-foreign friendly cooperation as a model of Sino-British technological cooperation, but also showcased to friends at home and abroad the international leading level of China Green Agro's agricultural intelligent equipment in front-end design, advanced manufacturing, and information integration.