China Green Agro Showcases at the Shenzhen China Hi-Tech Fair CHTF
RELEASE:2020-11-11 17:00:46
SOURCE:本站
On the morning of November 11, 2020, the 22nd China International Hi-Tech Fair (also known as the CHTF) grandly kicked off at the Shenzhen Futian District Convention and Exhibition Center. China Green Agro was invited to represent high-tech agricultural enterprises at the event, which was themed "Technology Changes Life and Innovation Drives Development."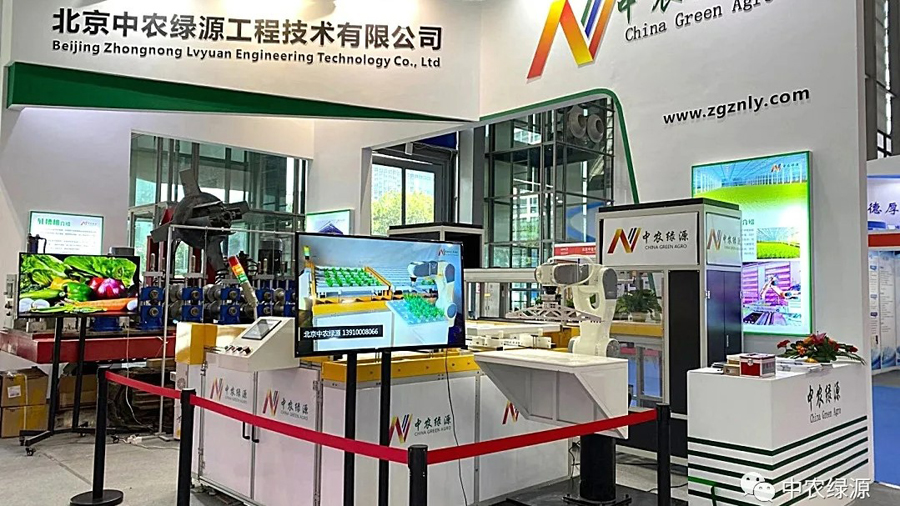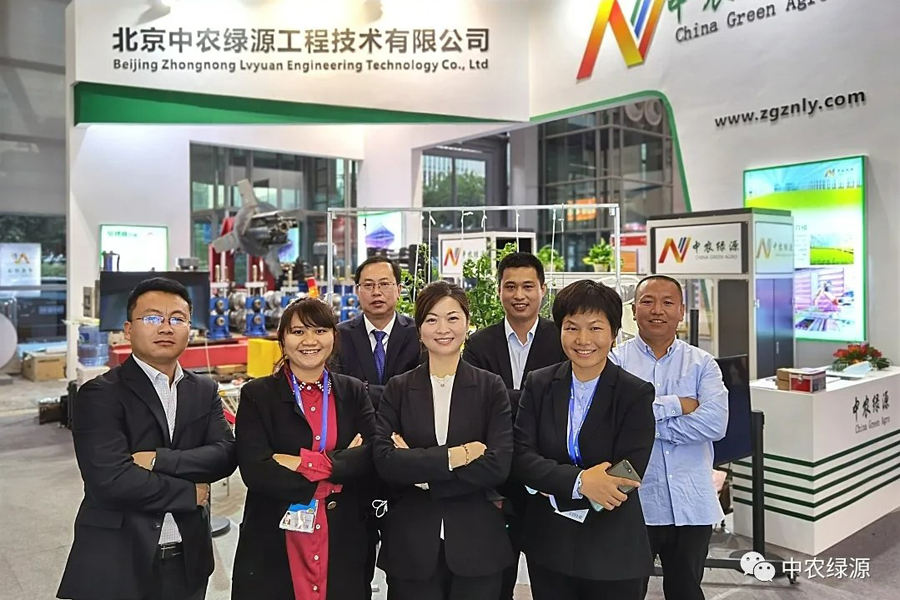 The CHTF consisted of exhibitions, forums, professional technical meetings, supporting activities, and branch venues. The total exhibition area exceeded 140,000 square meters, with over 3,300 domestic and foreign exhibitors and nearly 10,000 projects. More than 140 activities were planned, combining online and offline exhibition modes, with 24 countries and international organizations participating offline and 29 participating online.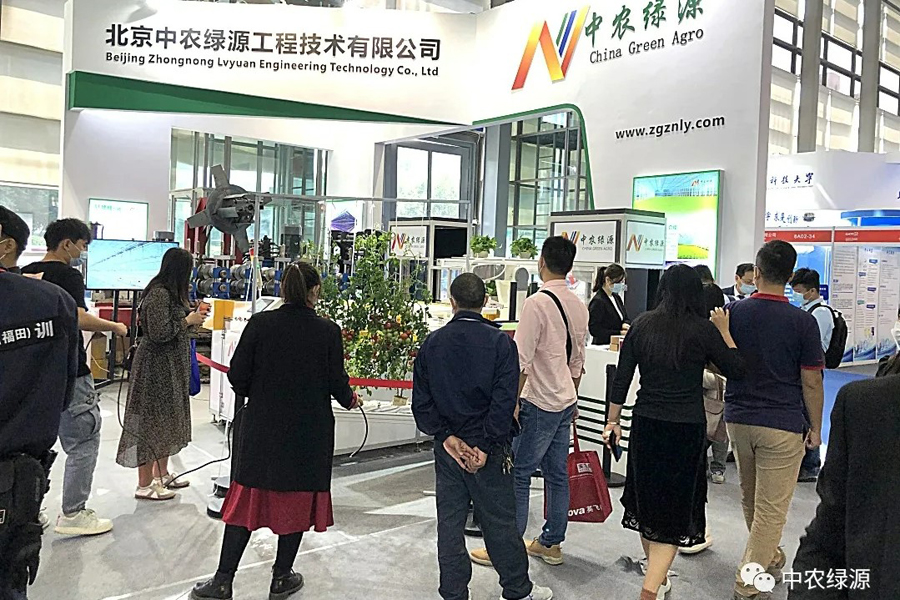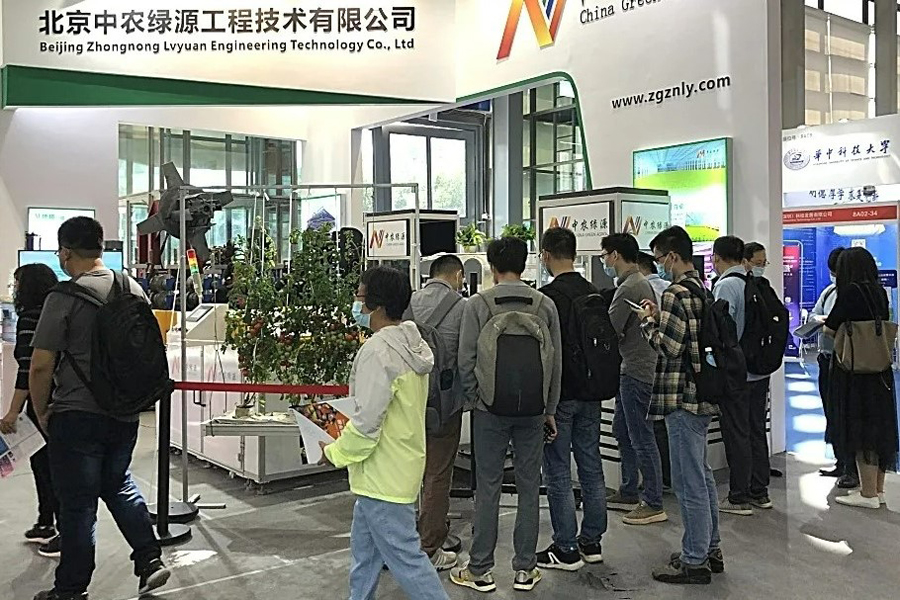 China Green Agro's presentation of modern agricultural intelligent equipment, and the application of big data and AI visual technology caught the eyes of exhibitors and attendees. The China Green Agro technical team introduced the features, advantages, and performance of the company's products to the guest companies.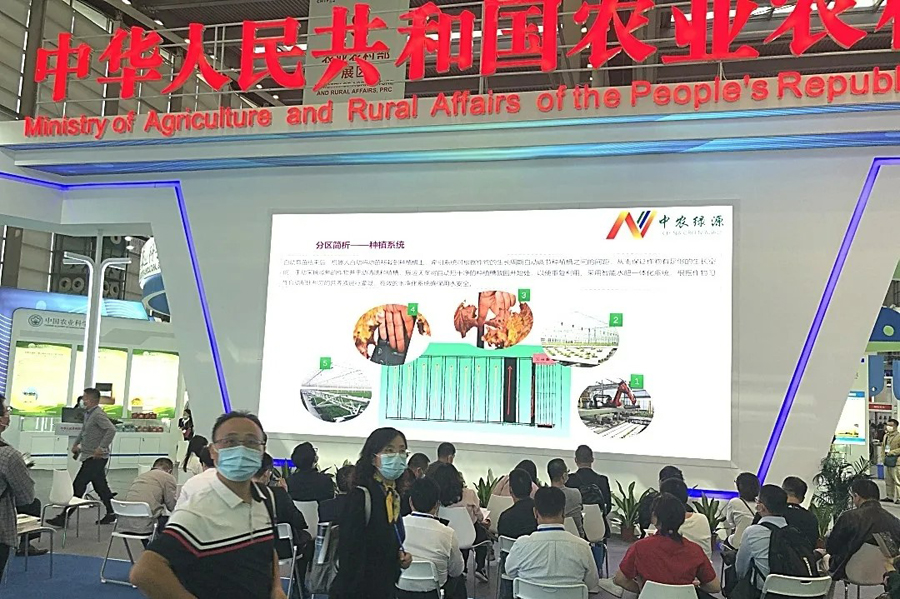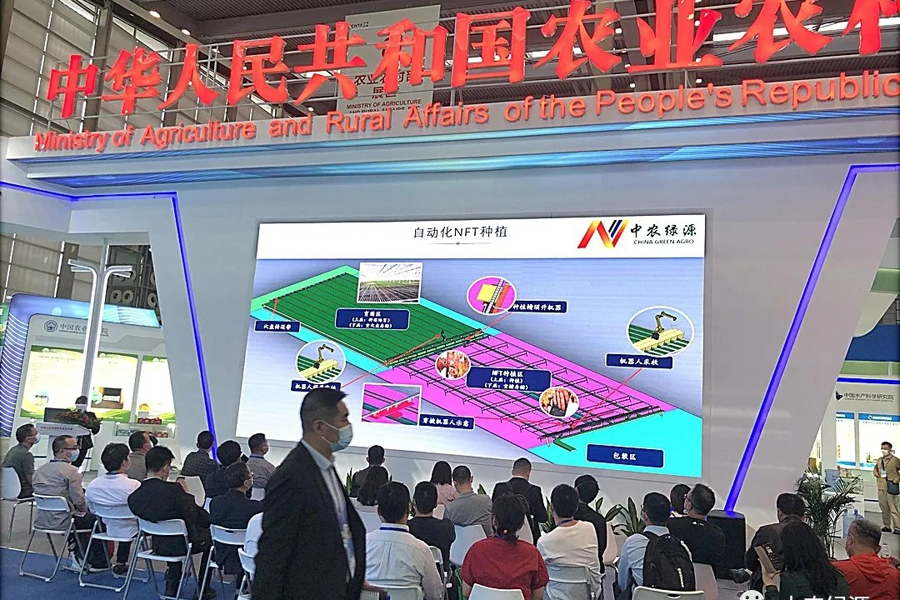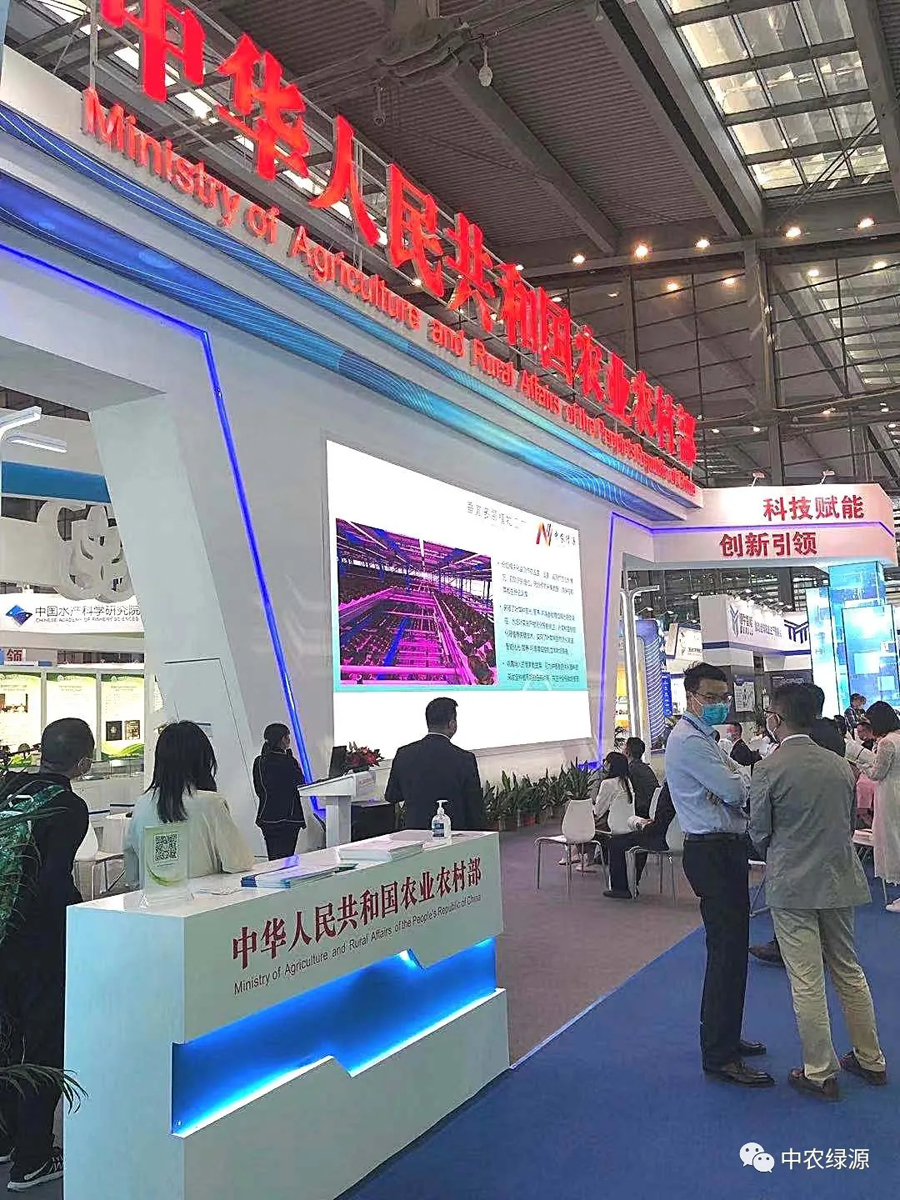 China Green Agro's booth was located at the B02-E02 area of the Agriculture and Rural Department Exhibition Hall 8. The company brought vine-type soilless cultivation systems, automated Nutrient Film Technique (NFT) shallow flow cultivation systems, vertical plant factories, and intelligent agricultural detection systems (AI visual recognition + drones) to the exhibition.
In the main exhibition area of the Ministry of Agriculture and Rural Affairs, the China Green Agro technical team diligently demonstrated and explained the latest modern agricultural technology and the company's latest technological products to the guest companies.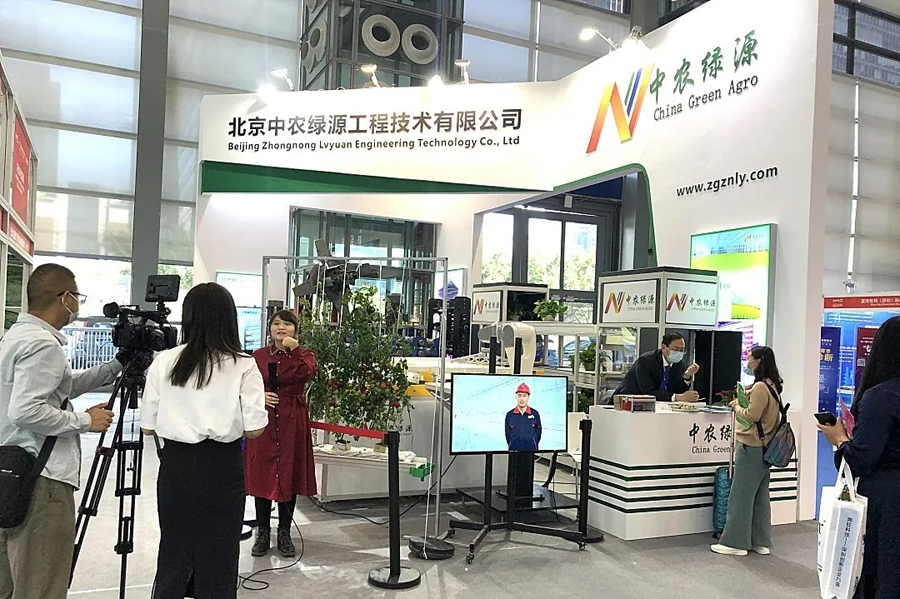 China Green Agro's complete automated NFT shallow flow cultivation system, which implements an industrial assembly line for plant cultivation from seedling to harvest, precisely controls external conditions at different growth stages of the plant. The system features a specialized water control system, climate management device, intelligent robots for automatic operations, and autonomous logistics. This integrated design system ensures that fruits and vegetables grow under the most suitable conditions throughout their lifecycle, significantly reducing planting costs and resulting in greener and healthier produce.
The grand occasion of the exhibition attracted live coverage from Beijing TV. Ms. Zhang Xiayun, Chief Operating Officer of China Green Agro, was interviewed by reporters. Ms. Zhang analyzed the current domestic and international development status of the modern agricultural industry, stating that China Green Agro absorbs outstanding agricultural planting experiences both at home and abroad, aligning with technological trends to deeply apply big data, AI vision, and robot technology to the agricultural field. This ongoing effort aims to continually reduce agricultural planting costs, improve planting efficiency, deepen industrialization of agriculture, and meet people's higher quality food requirements.