China Green Agro Visits Turkey for Agricultural Investigation
RELEASE:2018-11-30 17:00:46
SOURCE:本站
From November 28 to December 1, 2018, China Green Agro attended the 2018 Eurasia International Agriculture Exhibition, GrowTech Eurasia, in Turkey.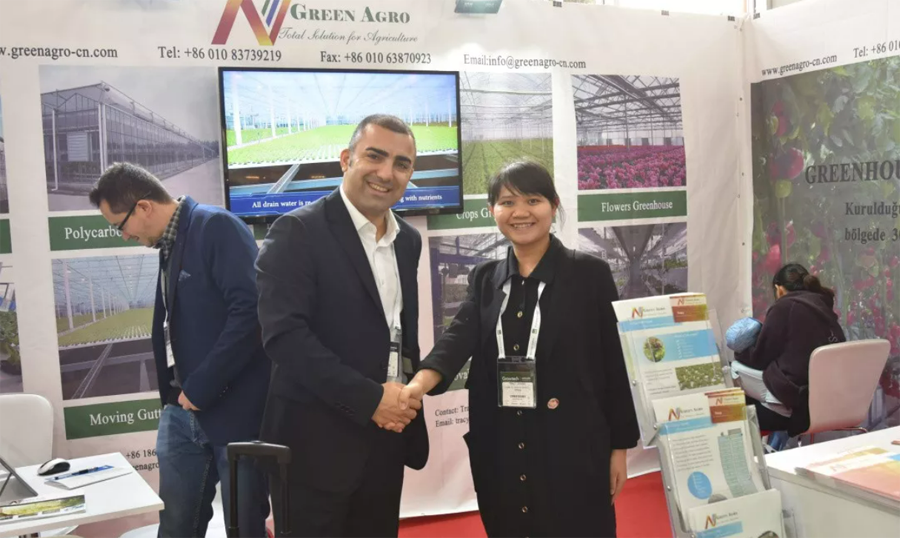 The exhibition was held at the Antalya International Convention and Exhibition Center in Turkey and was organized by the renowned exhibition company UBM. It has been held consecutively for 17 years and is the largest international agricultural event in the Eurasian border region, Southeastern Europe, the Balkan Peninsula, and Western Asia. Its influence reaches the Middle East, Eastern Europe, North Africa, and the entire Asian region.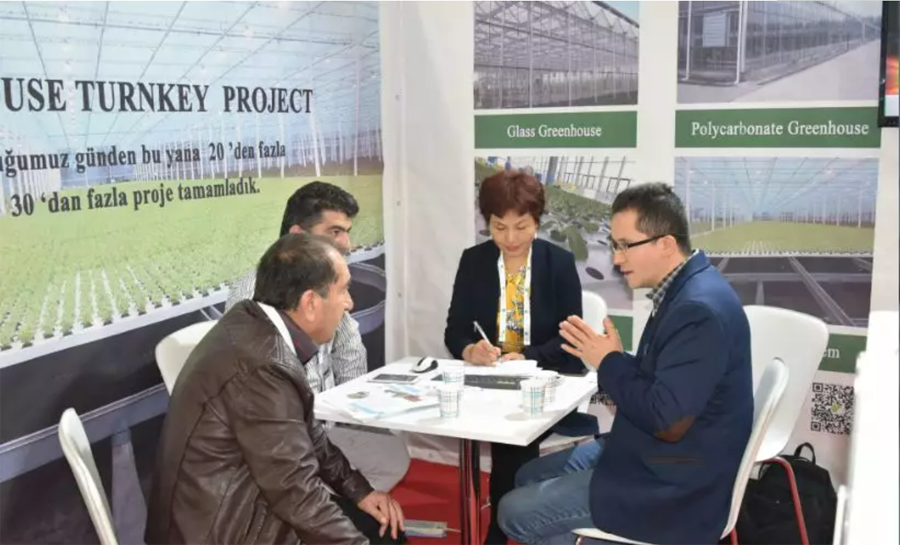 Agriculture is a traditional industry in Turkey and the core sector of the national economy, with 55% of the country's labor force engaged in agriculture. Turkey, following China, India, Russia, and Brazil, is another burgeoning new economy, known as the "new gem" in the international community. Both China and Turkey, as emerging economies, have broad trade prospects. Bilateral trade between China and Turkey continues to grow, with China becoming Turkey's third trading partner and second source of imports.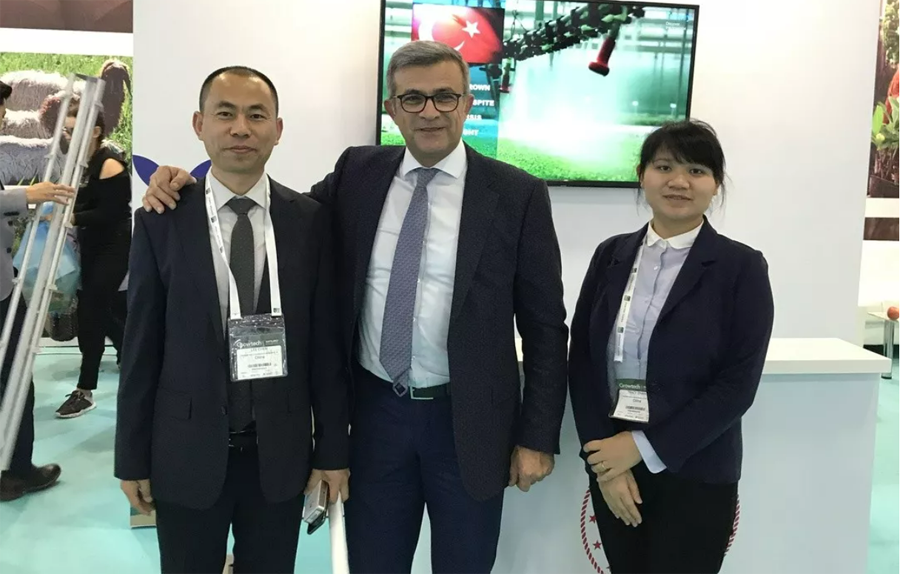 By participating in this exhibition, China Green Agro connected with more international peers, gained a better understanding of overseas market demands, and improved its brand image. Utilizing China Green Agro's brand advantage and advanced agricultural equipment, it strengthens deeper cooperation with Turkey and surrounding countries.
During the exhibition, China Green Agro met with the Turkish Deputy Minister of Agriculture, Ensar Aydin, and had an in-depth discussion. The Deputy Minister highly praised the achievements of China Green Agro in soilless cultivation and organic agriculture, sincerely invited the company to cooperate in Turkey, and discussed related cooperation matters.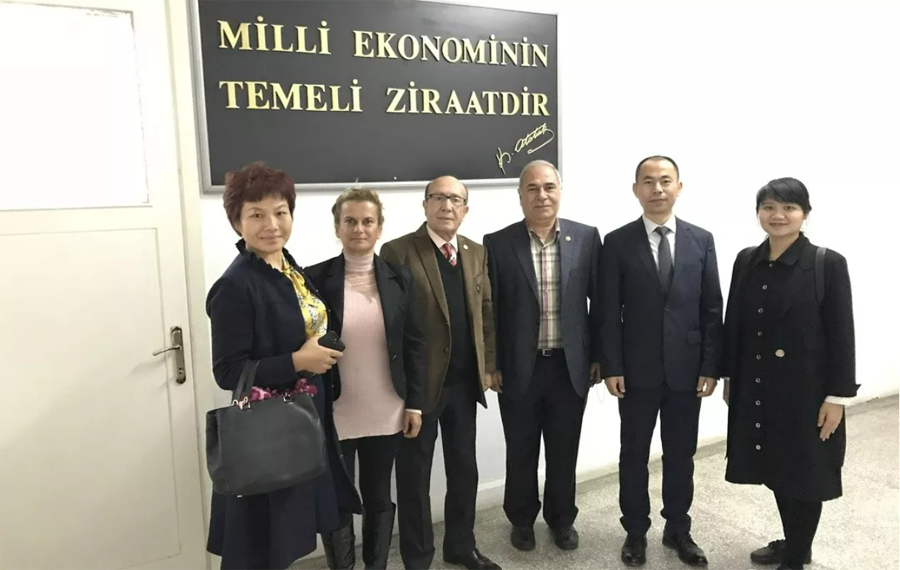 On December 3, China Green Agro visited Akdeniz University and had friendly discussions and took photos with Dean Dr. Davut Karayel and Professor Dr. Erdem Yilmaz about the current state of local agriculture and its development prospects. The discussion provided new ideas for the company to further consolidate and expand overseas markets and develop intelligent agricultural equipment.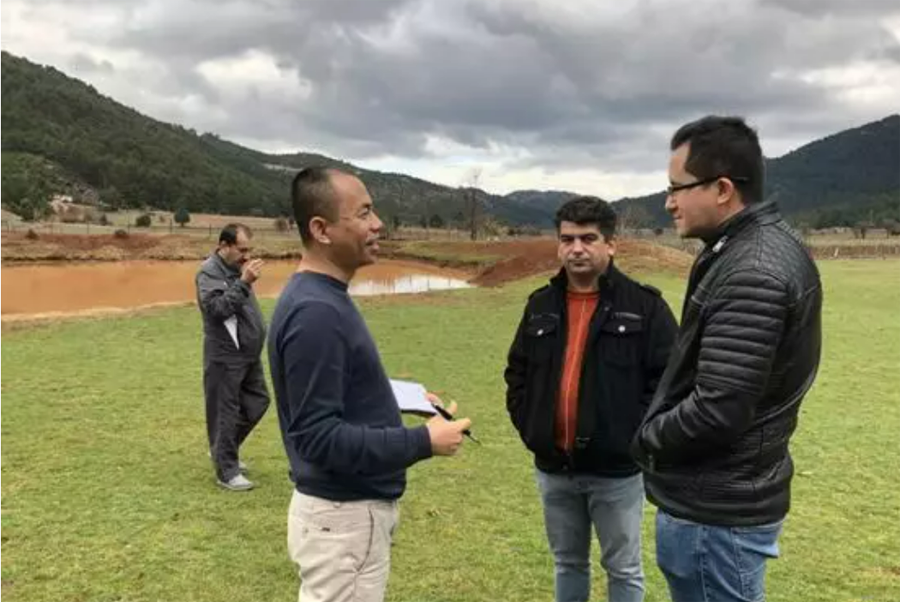 On December 5, the company visited an organic agriculture site selection with AYN company. The inspection project is located in Gunlukbasi, surrounded by rich natural resources. It is surrounded by mountains on three sides and faces the water on one side, forming unique microclimatic conditions. The air humidity is suitable, and the soil is fertile and loose, making it an excellent site for the organic agriculture project. Please help me translate this into fluent English.