China Science and Technology Museum Shoots Exclusive VR Video with China Green Agro
RELEASE:2018-11-30 17:00:46
SOURCE:本站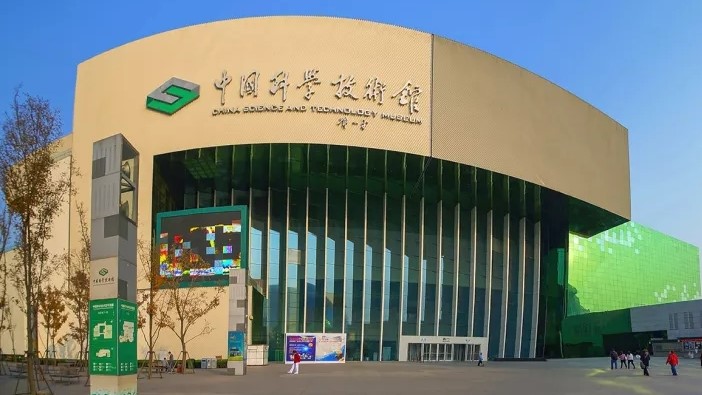 In November 2018, the China Science and Technology Museum visited the Beijing China Green Agro Lichuan Modern Agricultural Demonstration Park to shoot an exclusive 3D VR soilless cultivation public science video.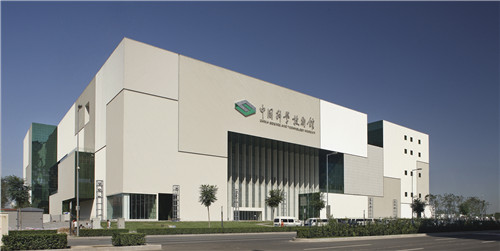 As the only national comprehensive science and technology museum in our country, the China Science and Technology Museum is a large-scale science popularization infrastructure for implementing the strategy of rejuvenating the country through science and education and the strategy of strengthening the country through talents, and improving the scientific literacy of the whole people. It is committed to improving citizens' scientific literacy. By integrating and sharing high-quality science popularization resources at home and abroad, and carrying out science and technology education mainly based on the network, it promotes the participation of the whole society in science communication, thereby achieving the goal of improving citizens' scientific literacy.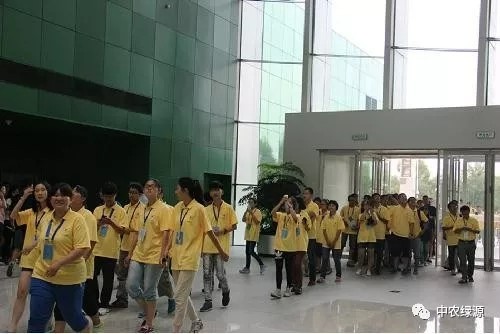 In the video shooting preparation, the China Science and Technology Museum always chooses the "blue-chip" with extraordinary performance in this industry as the shooting object. This time China Green Agro was fortunate to be invited to cooperate.
As the leader in the soilless cultivation industry, Beijing China Green Agro Engineering Technology Co., Ltd. has achieved many considerable achievements in the technology of soilless cultivation of crops since its establishment, including the project of Jiangxi Lichuan Modern Agricultural Demonstration Park. The original barren hills have become green and full of the light of intelligent agriculture after three months of careful design and construction by China Green Agro.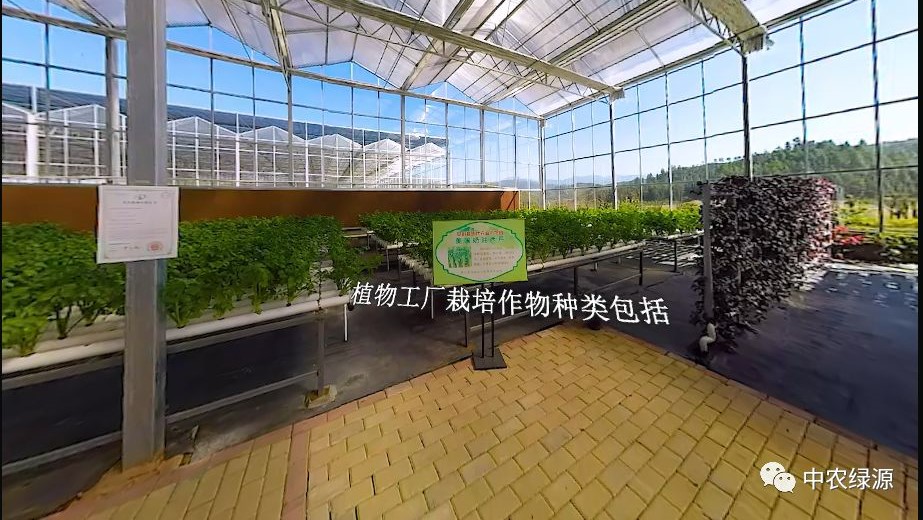 During the shooting, the staff of the China Science and Technology Museum could not stop praising the company's soilless cultivation technology and operation mode. In the intelligent glass greenhouse of more than 10,000 square meters, various soilless cultivated fruits and vegetables are thriving and lush.
Through the special panoramic shooting of the good growing environment of various types of flowers, fruits and vegetables in the agricultural demonstration park and the later maintenance, it can convey to the public the relevant knowledge of soilless cultivation technology in agriculture and the convenience brought by this technology to our life and other related science popularization knowledge.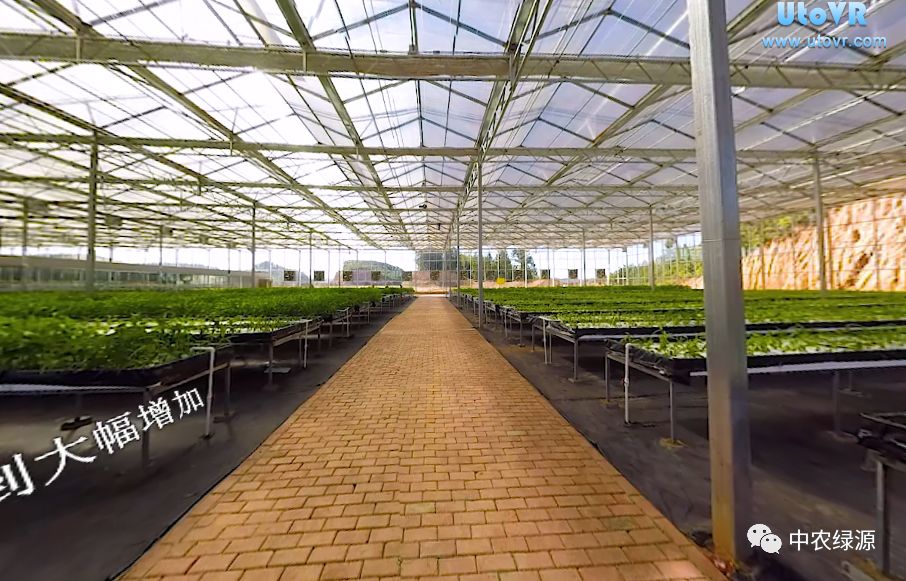 After the completion of the panoramic video shooting, it will be displayed to the public through the website of the China Digital Science and Technology Museum and its co-constructed and shared platform as public welfare propaganda. It is provided free of charge to local science and technology museums, local science associations, as well as some communities and schools for public welfare science popularization activities. Please help me translate this into fluent English.