China Green Agro Strives for Perfection
RELEASE:2018-11-14 17:00:46
SOURCE:本站
Hydroponic Cultivation Troughs: These are containers used in facility agriculture for soilless cultivation, acting as a substrate for plant growth. Examples include deeper troughs used for strawberry cultivation and shallower ones for coir or rockwool cultivation. The shape can be customized according to specific parameters, with the primary materials being PVC and steel.
China Green Agro's cultivation trough products are manufactured with Shougang base plates. Shougang Group is a leader in the Chinese steel industry and its products have wider applications and superior quality compared to other brands in the industry. This was a critical factor in China Green Agro's choice of partner.
Shougang Group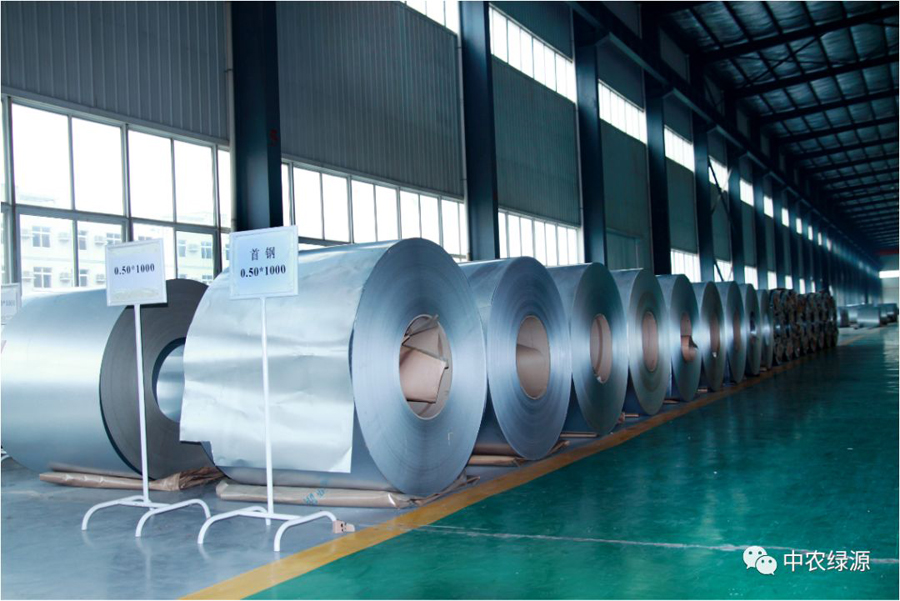 The cultivation troughs are sprayed with PPG paint from the United States. PPG is one of the world's leading and most experienced producers of architectural coatings. PPG paint is resistant to staining, washable, mold-resistant, and available in a wide variety of fashionable colors. Its eco-friendly formula is free from formaldehyde and heavy metals such as lead, mercury, chromium, and cadmium. It also has ultra-low VOC (volatile organic compounds), ensuring your choice is a safe one.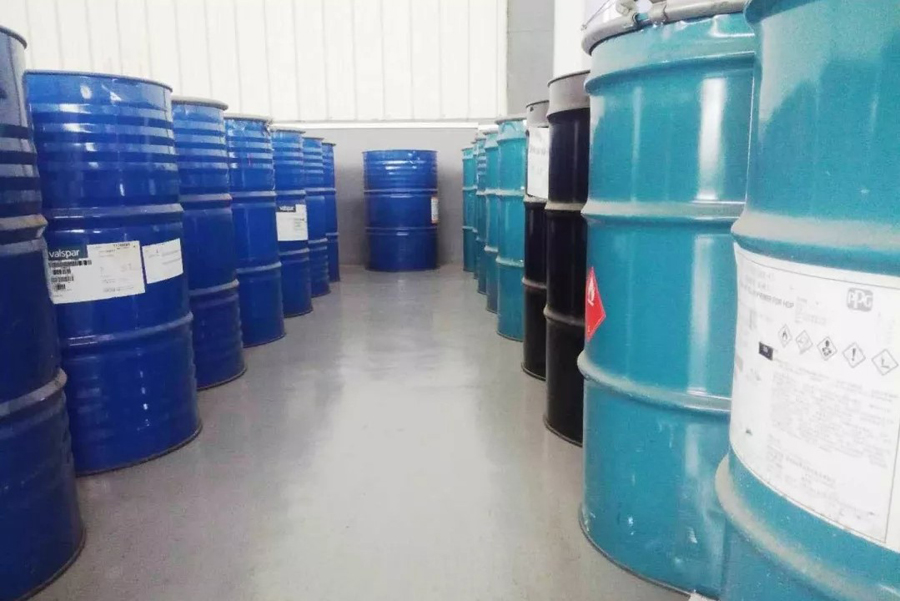 (PPG Paint)
China Green Agro employs the precision coating system from the Japanese MS Company. The accurate magnetic ruler pressure sensor and roller speed display can precisely control the paint dry film thickness between 7-30 micrometers. The surface of the formed trough is smooth and pleasant to touch, with excellent fullness – truly exceptional. After spraying, the surface is treated with a film to produce a highly corrosion-resistant material.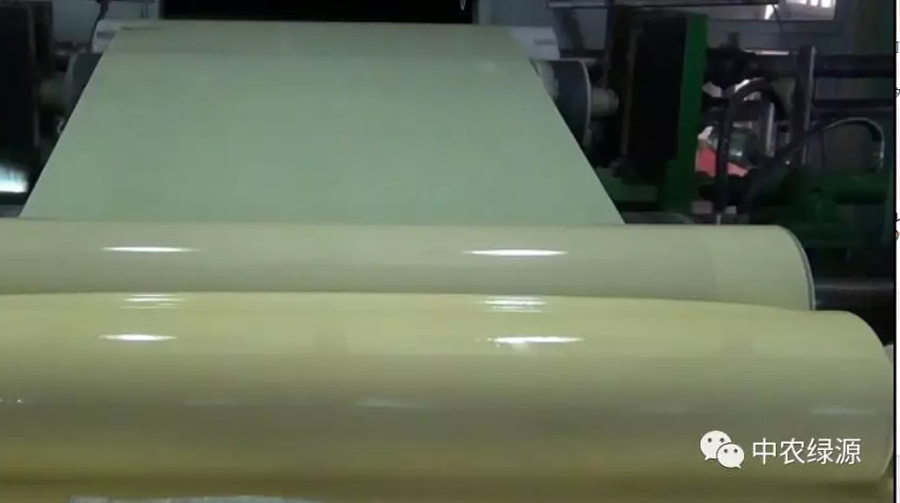 ((Roller Coating Equipment))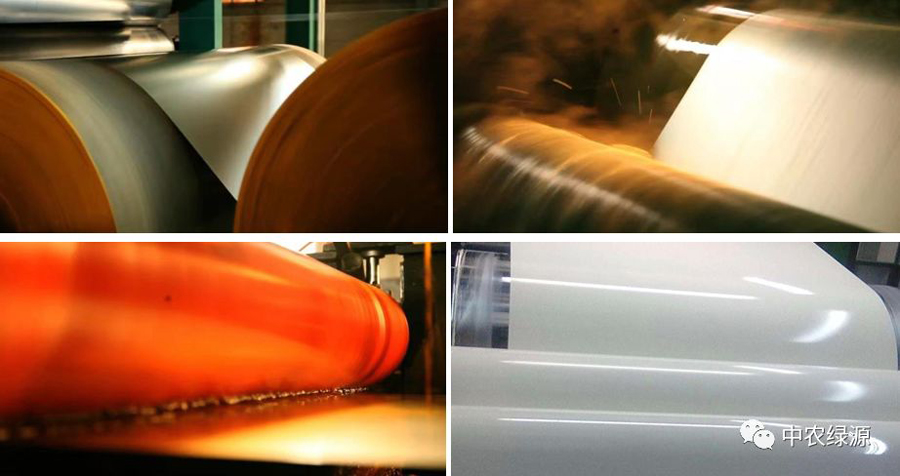 ((Roller Coating Equipment))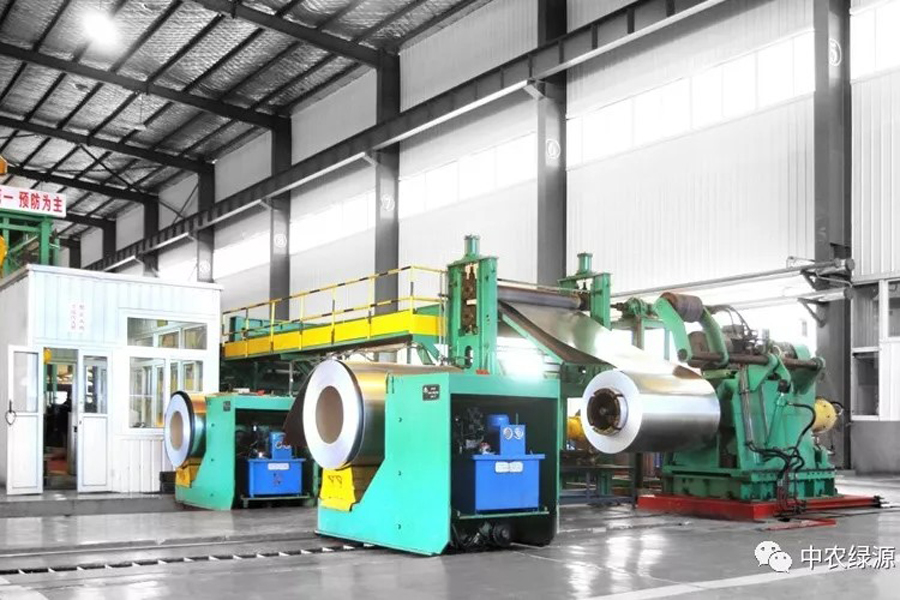 (Color-coated Board Equipment)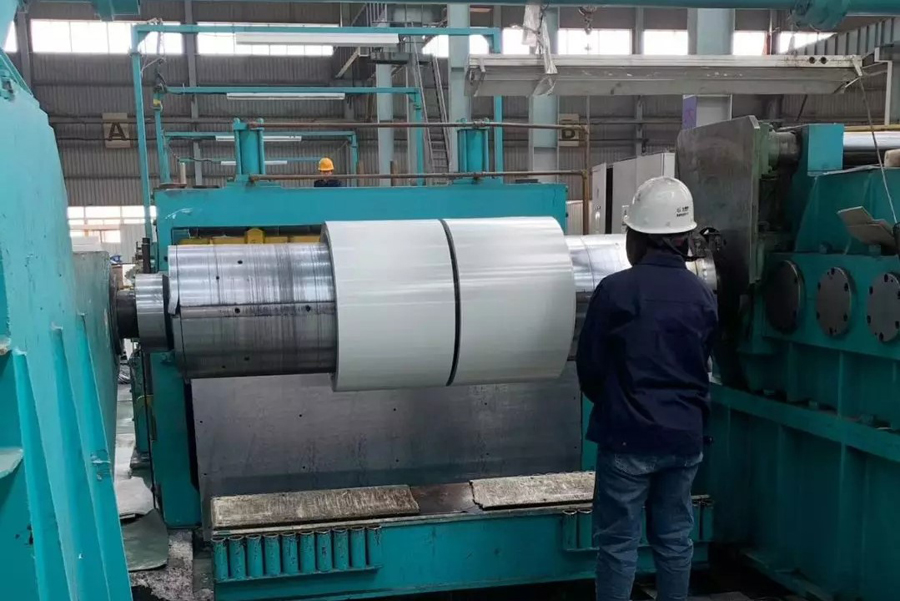 (Production Line)
The products have undergone impact tests, abrasion resistance tests, and acid resistance tests, with all results exceeding national standards!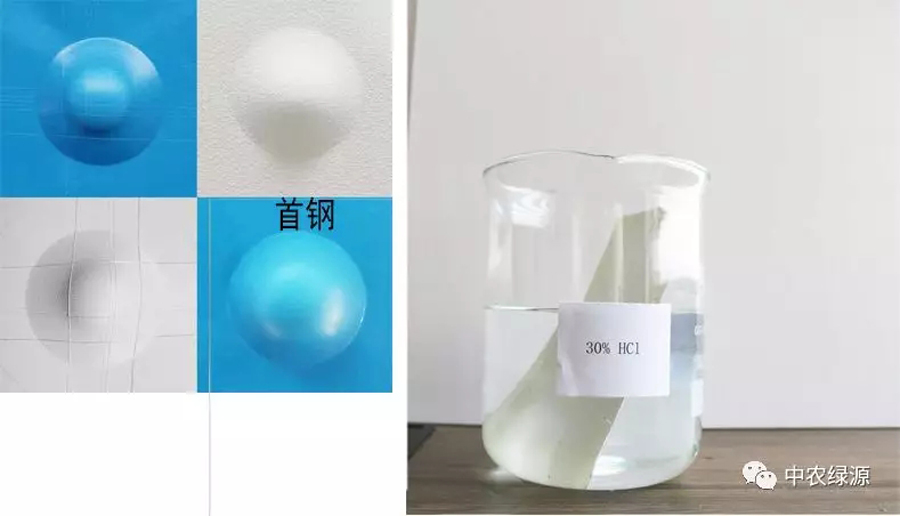 (Test Process)
China Green Agro, in collaboration with American organic agriculture institutions, has developed the rolling equipment for the cultivation through: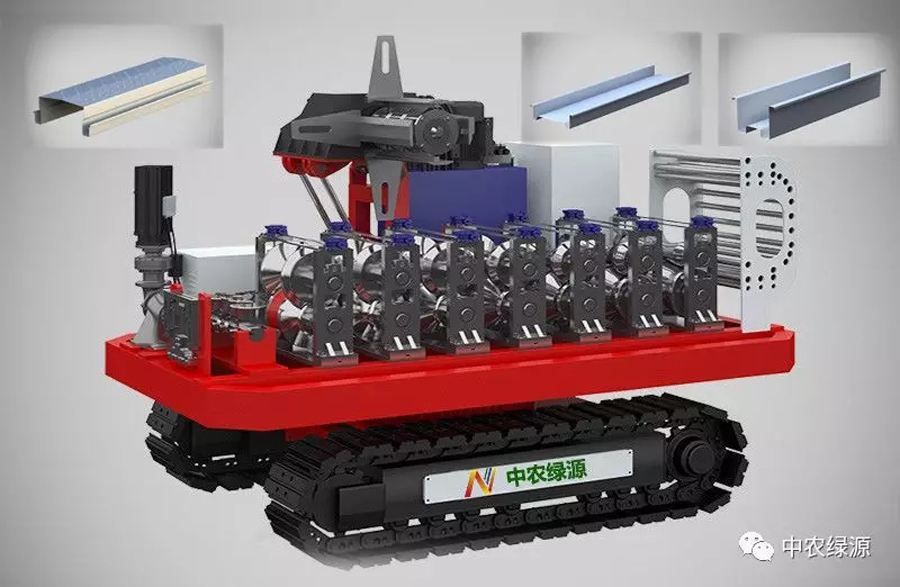 (Project Snapshot)
China Green Agro's cultivation troughs incorporate top-tier technology from multiple countries to produce the highest quality products. The "artisan spirit" revered by China Green Agro is the devotion to work, the relentless pursuit of quality, and the spirit of continuous improvement and meticulous craftsmanship.